PAY IT FORWARD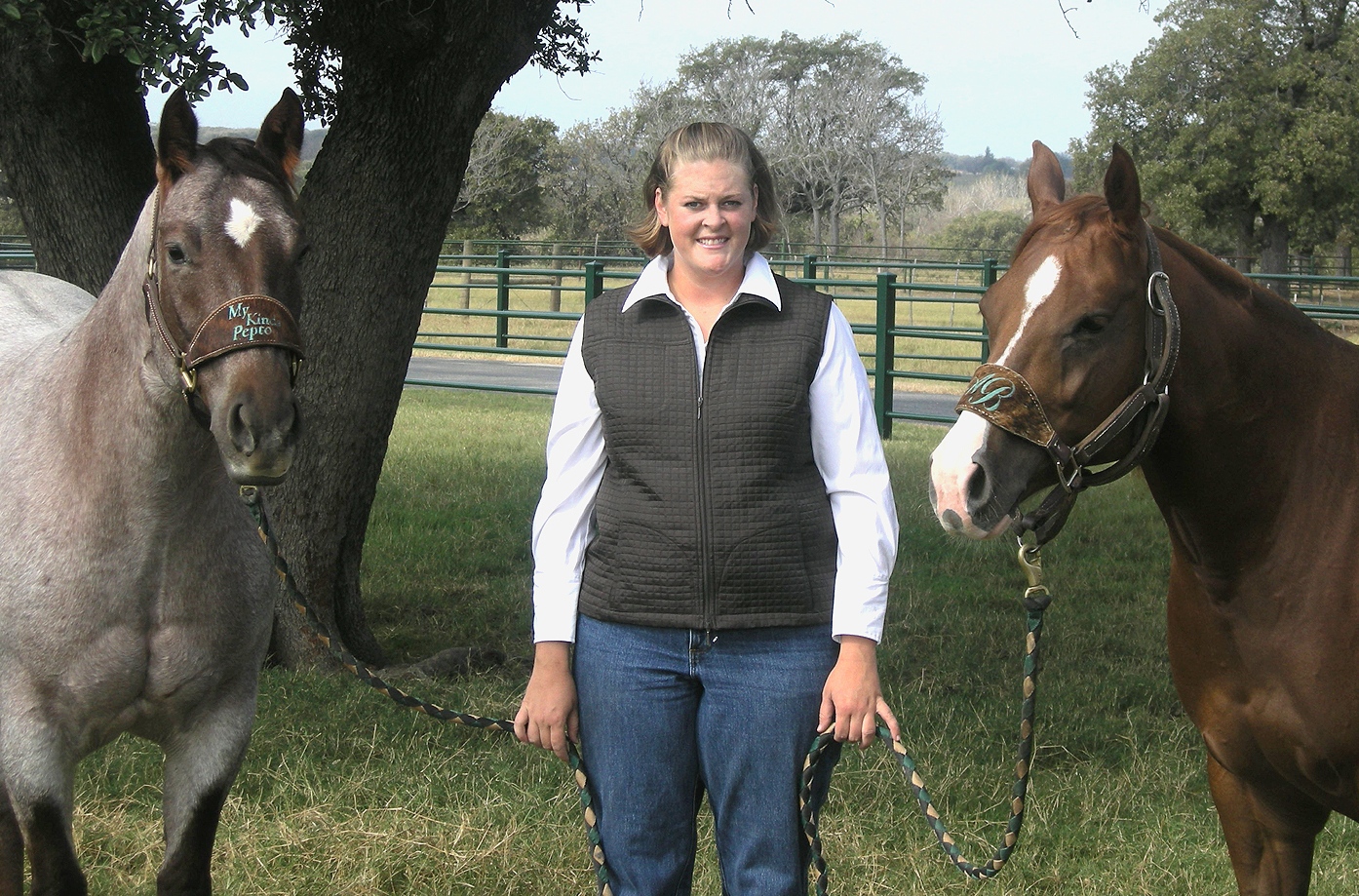 Whether known as an experienced huntress, tenacious horsewoman, or friend to all animals and children, Amy Doris Bell touched the lives of many across the world. This kind and generous young woman lived life to the fullest and many years ago along with her family adopted a "pay it forward mantra."
Amy was at the heart of the Bell family's Kalpowar Quarter Horses as manager of their breeding program. Her sudden death in May 2014 left a void in the hearts of many. Amy's love of the horse was in her blood. Her parents, Larry and Ellen Bell are deeply rooted in farming and ranching heritage. Larry grew up in farm and ranch country in eastern New Mexico and Ellen has ties to the Kansas and West Texas cattle and Quarter Horse industry. Ellen's grandfather was Roy Parks Sr. who served as president of the American Quarter Horse Association in 1960.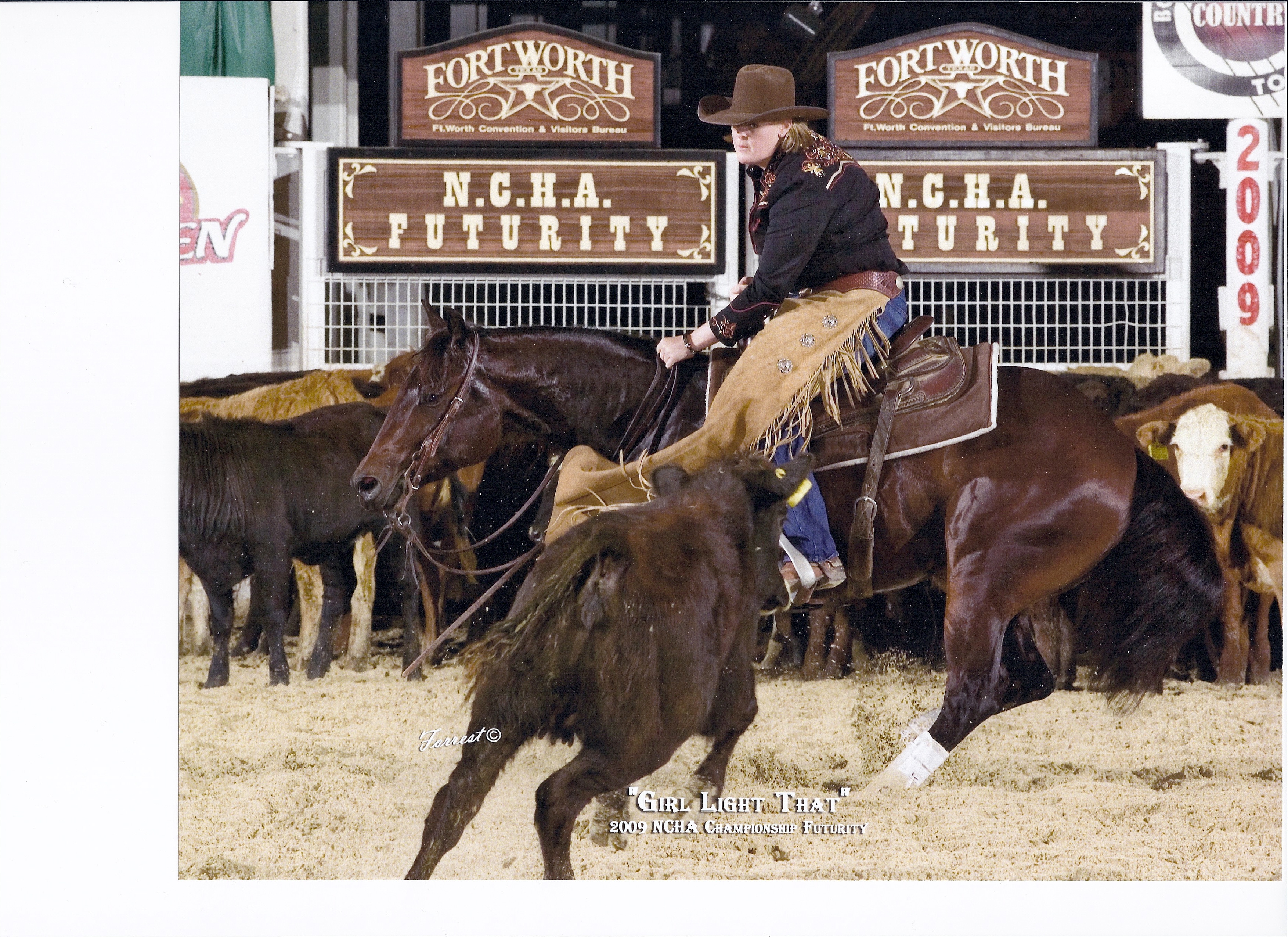 Amy began riding English when she was eight years old and all through college. She then branched out into cutting and reined cow horse with the help of her beloved horse Hobby Five. As her cow horse involvement grew Amy brought her family along with her. The Bells and their three children Matthew (wife, Ann), Brian (wife, Kara) and Amy Bell have been actively involved in their ranching and Quarter Horse business.
The family's passion for travel led them to hunting and safari trips to Africa and New Zealand. Amy made many friends on these adventures and loved all the children she met. She generously provided for children throughout the world supporting projects such as Child Fund International, Feed the Children and her beloved sponsored child in Zimbabwe.
Larry says Amy was "Living out her cowgirl dream - raising and showing horses, loving and serving her neighbor especially children in need - that was her calling. And when Amy was 25 years old, she took a substantial portion of her savings and created the Amy Doris Bell Fund at the Permian Basin Area Foundation. In the creation of that foundation she found ways to nurture and support children and their needs with both her time and her treasure. She loved what she was doing."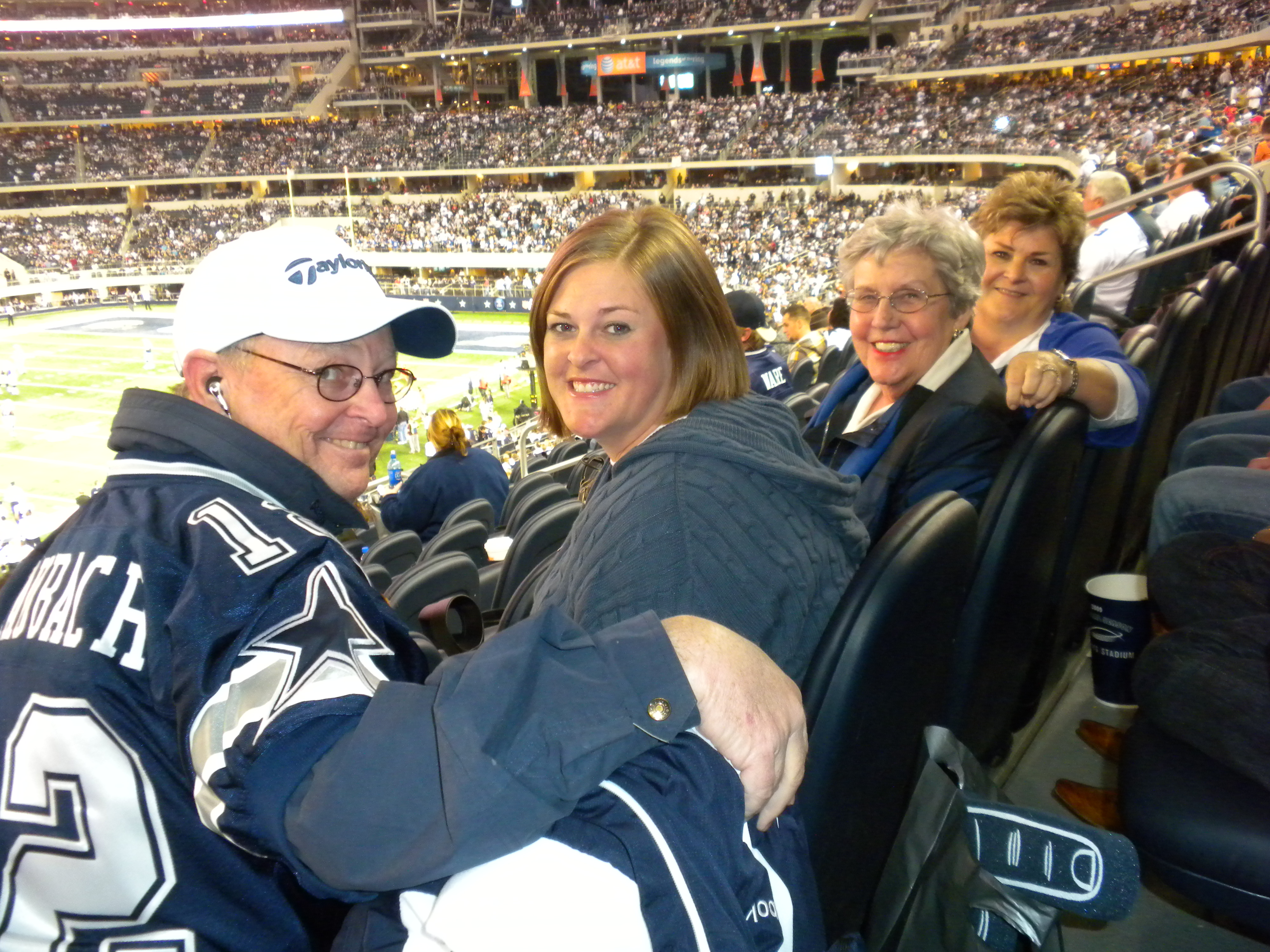 The Bells have chosen to honor Amy and carry on her legacy of "paying it forward" by establishing the Amy D. Bell "Pay It Forward" Memorial Scholarship. Through this scholarship Amy's passion and service to people and horses will live on and grow in the young people who will be afforded an opportunity to "pay it forward" as they learn and grow into our future industry leaders.